Stara's Home Flow™ Philosophy & Garden of Wow Tips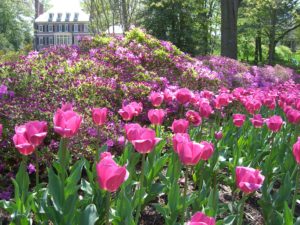 Stara's Home Flow
Redesign your home space to truly be a temple for your spirit where the real you can shine.
   ~ Transform clutter into order
   ~ Clean-up neglected areas
   ~ Make space for greater efficiency
   ~ Rearrange for better flow
   ~ Release the old, bring in the new
The Garden of Wow
In my experience, when we want to increase abundance in our life, lavish love into the garden; encourage growth of a wide variety of plant species so they may live together as a joyful family. The Garden of Wow is a concept of creating a sacred space outside that encourages feelings of awe and reverence for the miracles of nature. We open to receive life force and alignment directly from plant beings. Giving our love and time to plants reverberates energy back into our own hearts. Nourish and be nourished!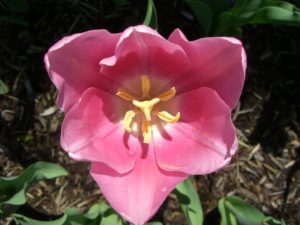 Stara's Home Flow™ Creating Home and Garden as a Vessel of Beauty & Peace
Send your ideas to:
Char Tara Albert – 772-539-2275 – [email protected]
Tip – Any idea or practice you hold in mind and enhance with movement, music or dance will become further enlivened. If you wish to improve your home or garden, begin by purifying the space with a strong intention to let go of the old and then imagine releasing any ideas or things that may be blocking the flow of energy in your space. Remember your aim every day and experiment with interesting ways to embody your dream.
Mahakatha Meditation Mantras – Music to remove negative energy from home music is set to the Kharaharapriya (Indian) raga. 18:15 min.
https://www.youtube.com/watch?v=XHeLr1kHNB8&list=RDDIKjaNjN2rA&index=4k