Staratarian™ Cuisine – Food-crafting & Instruction by Char Tara Albert
Energy-building, All Natural Food Recipes
Nutritious & Delicious
Vero Beach, Florida
Email me  or use the Contact form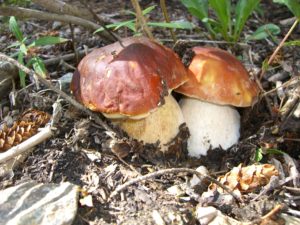 Feed & educate yourself and your family – Here is what is best to leave OUT of our diets:
Genetically-tinkered-with foods containing Genetically Modified Organisms (GTWF & GMO's), additives, pesticides, herbicides, low quality fats, heavy metals, plastics & industrial pollution! 
Here is what is best to add more of to our diets:
Freshly prepared wholesome foods, balanced proteins, herbs, superfoods, healthy fats, locally grown produce, sea salt, vitamins, minerals, trace minerals, phytonutrients & purified water!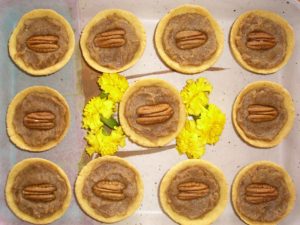 Food-crafting Instructions Costs $45 per Hour – for individuals or groups
Host provides the ingredients and I provide my loving skills. The more guests the better!
2 Hour Minimum – I recommend a 3 Hour class which leaves time for more info + questions.
33333333333333333333333333333333333333333333333333333333333333333
 Staratarian Cuisine™ Food-crafting Instructions – 6 Week Course
Subject
Demonstration & Samples
The pH Economy of Energy
Easy to Digest Foods / Alkalizing Smoothies
Tasty & Nutrient Dense Foods
Homemade Superfoods / Maca Mood Dancz™ Superfood Pudding
The Good Golden-level Fats
Fats to Avoid & Portion Control / Fresh Almond Parsley Pate
Herbal Seasonings & Sea Salt etc.
The Health Benefits of Seasonings / Trail Mix with Stara's Seasoning
Special Needs Diets – choose one
*Gluten-free / Squash & Root Soup

*Egg-free Possibilities / Pecan Beach Cookies

*Dairy-free Inventions / Baked Tofu with Tomato & Basil

*Weight-loss Diet, Fiber & Herbs / FiberDancz™ & Herbal Concoctions

DramaticDetox™
Understanding Detoxification and Enhancing Internal Cleansing / Hi-Teas!
Payment – Cash/Check/PayPal